Facilities
Camping La Bedure is located in Burgundy, in the south of the Morvan Natural Park. The campsite is situated in the countryside with cattle and agriculture, but it is also wooded and hilly. On our campsite people can relax or want to combine peace and quiet with activities. Next to the campsite you will find a beautiful large free heated swimming pool and playgrounds. On the campsite there is a playground for children, with climbing equipment, a table tennis table, bicycles and go-karts. Dogs are also welcome, provided they are kept on a leash. They have to be walked outside the campsite.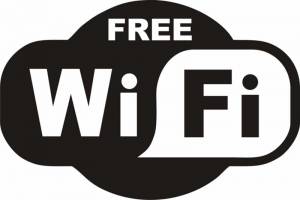 Free Wi-Fi is available on the campsite!
Free Wifi
Two toilet blocks
Free hot water
Free heated swimmingpool
Playground and bicycles (kids)
Supermarket nearby
Pizzas and snacks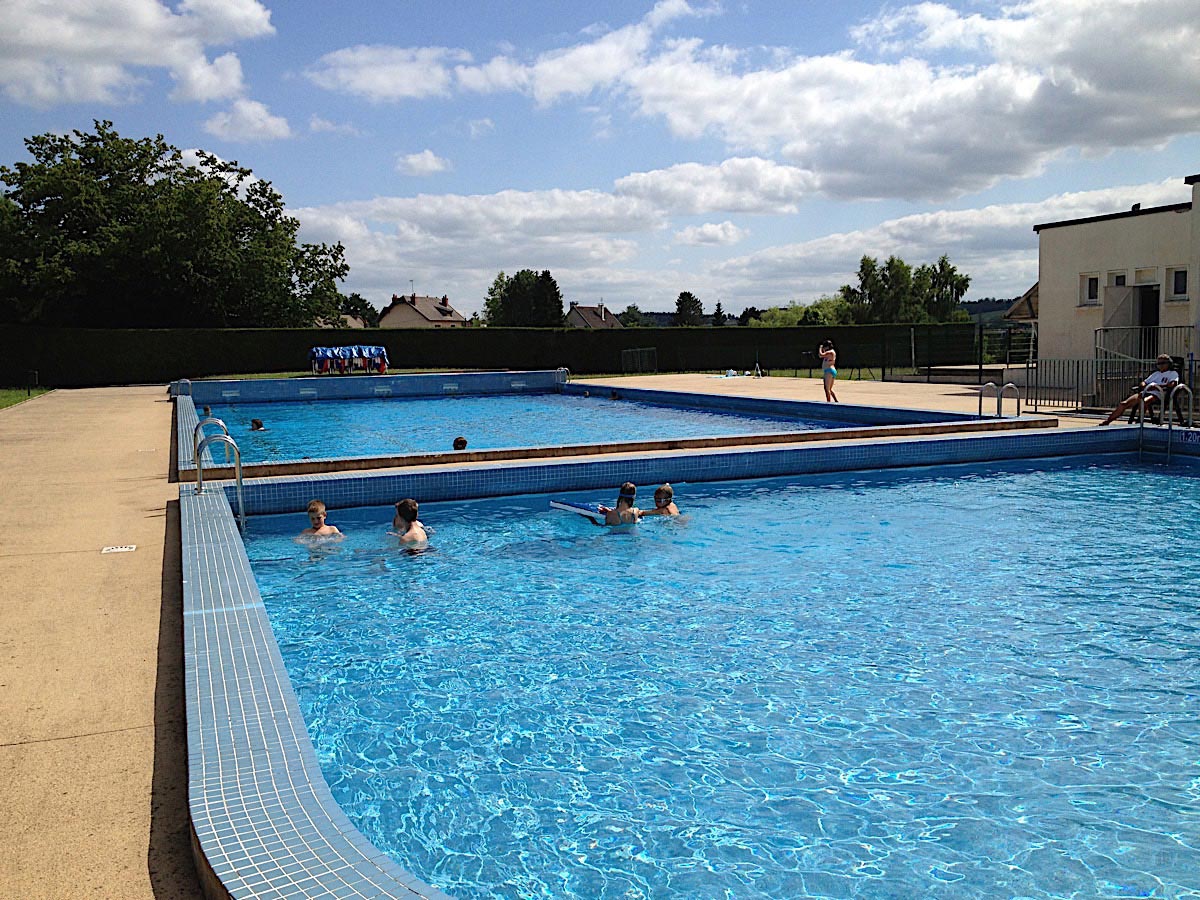 The swimmingpool
The heated swimming pool is free for camping guests. There is a baby pool, a paddling pool and a deep pool (25 meters). Men and boys are required to wear swimming briefs. Boxer shorts or other types are forbidden. You can play volleyball at the pool. The swimming pool is open from 11 am to 7 pm from 8/7 to 28/8.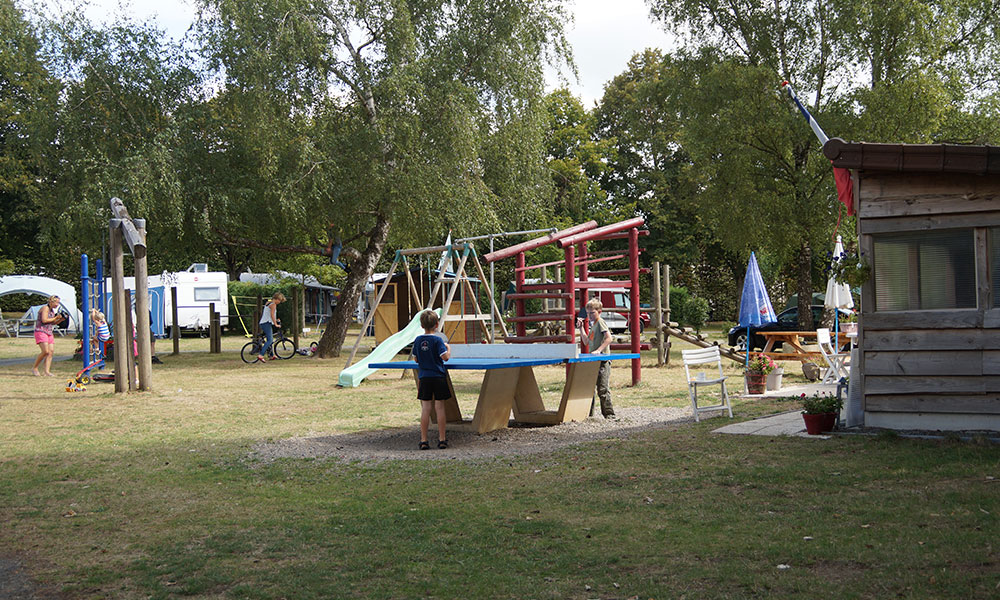 Playground and children's bikes

At the heart of the campsite is a playground with a playhouse, a baby bath, sandpit, swings, climbing equipment and a ping-pong table. Bicycles and go-karts are also available for the children. Next to the campsite there is a playing field and a soccer field with goals.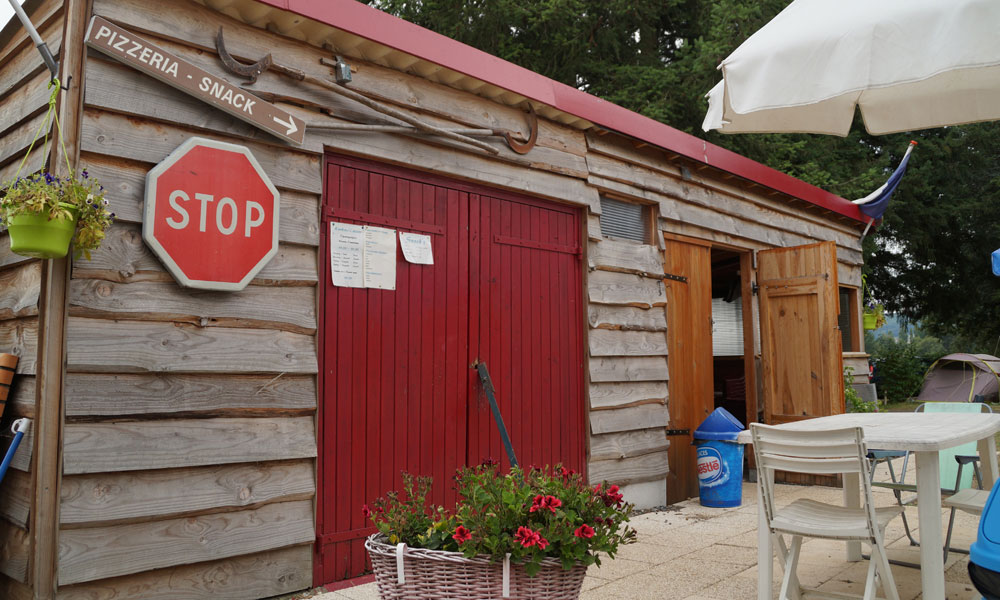 Leisure space
In the small leisure area there are tables and chairs. For example, our guests can play board games there. There is also a TV and you can enjoy the broadcasts of football championships and the Tour de France.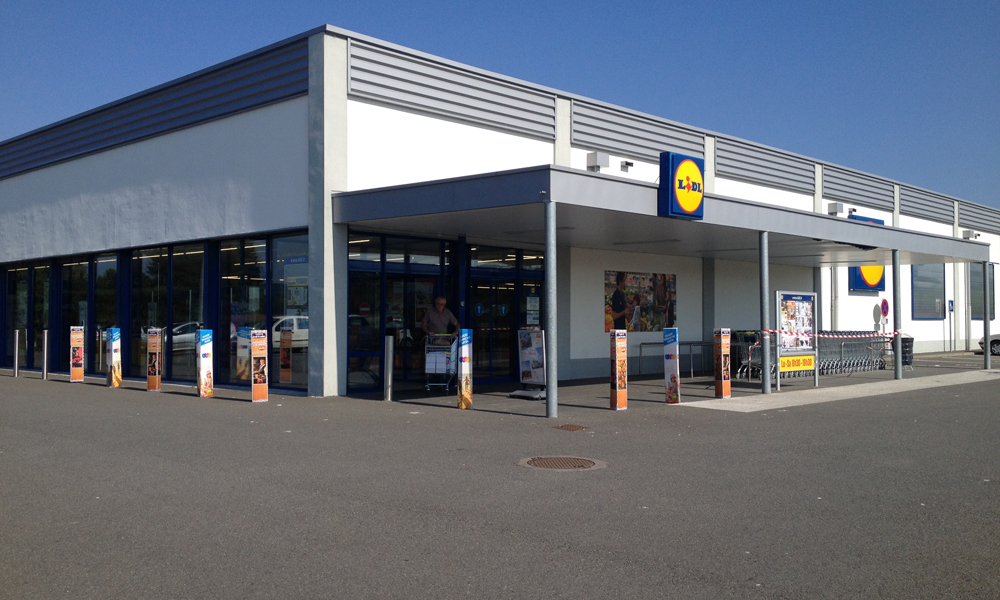 Supermarket
Opposite the campsite is a supermarket. Here you can go for all your groceries. At a 5 minute drive is another large supermarket, in Luzy itself.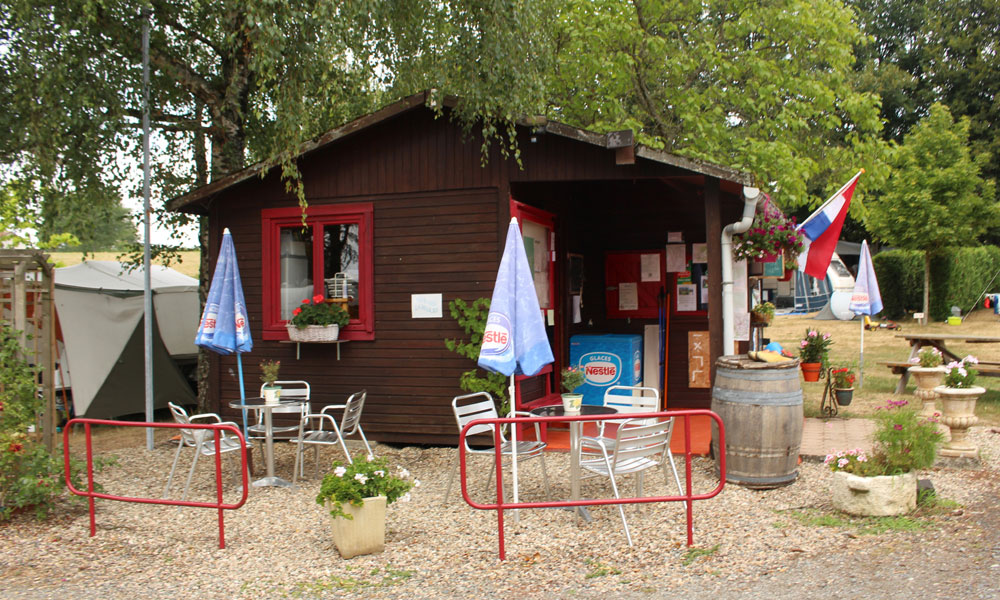 Terrace
On the campsite is a small terrace where guests can enjoy small things like ice cream, soft drinks, beer, wine, coffee and tea.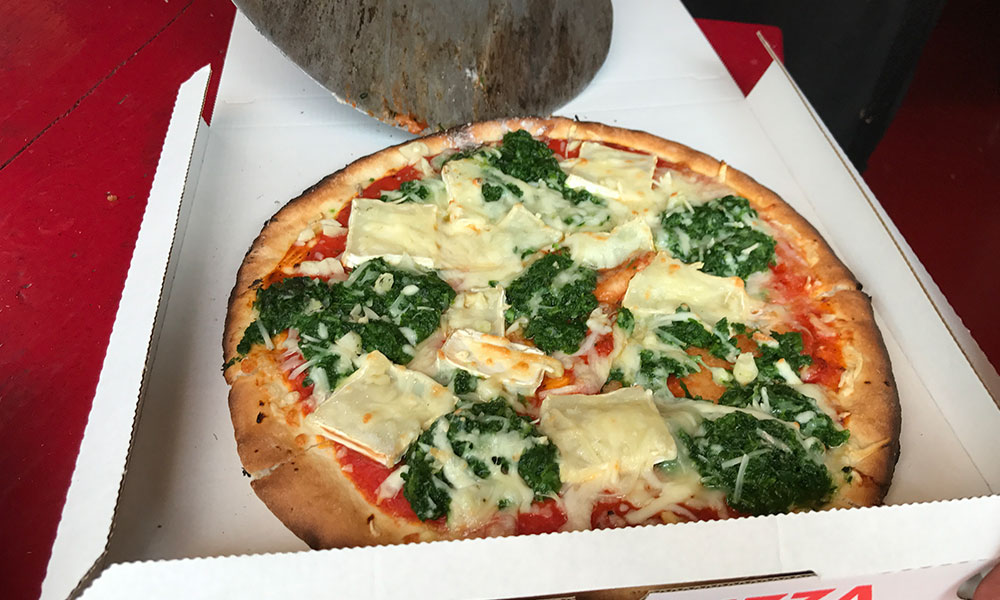 Pizzas and fries
Several times a week, Wim makes his own pizzas. On other days you can order chips with a snack. You can register for this on the day in question before 12.00 hours. Usually the pizzas are baked on Friday and Monday; the snack days are usually on Sunday and Wednesday.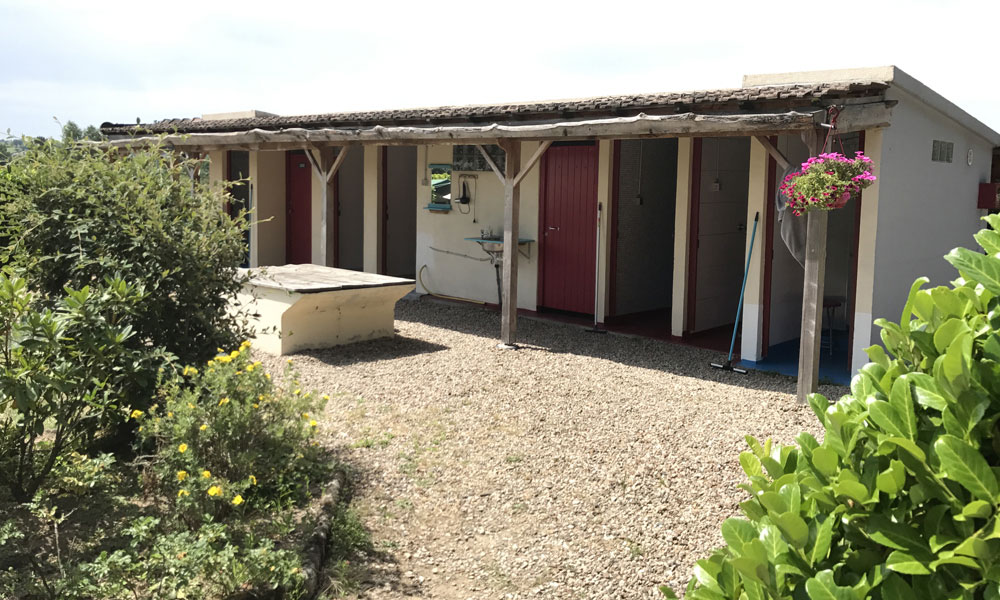 Sanitary
There are 2 sanitary blocks. Each with showers, sinks, dishwashing facilities and toilets. The hot shower and dishwashing water is free of charge. The energy is generated sustainably, which results in a large jet of hot shower water. The sanitary facilities have been renovated and supplemented with 2 family rooms, toilets and washbasins. New: 4 x private sanitary facilities available from 3 days.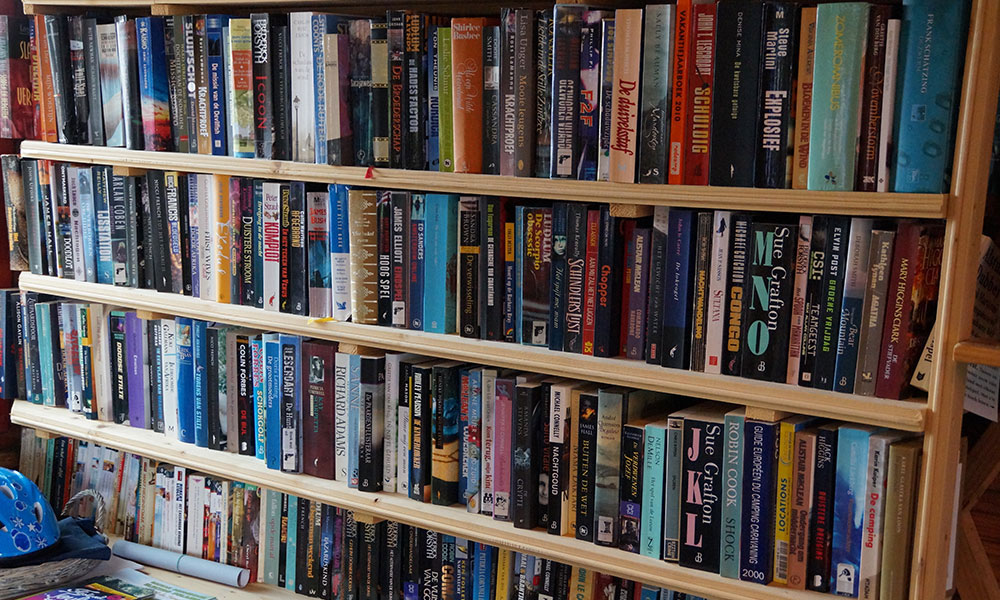 Books and magazines
In the reception you will find a bookcase full of books. You can borrow books from us free of charge. In the sanitary block you will find a rack full of magazines. These can also be borrowed and/or refilled free of charge.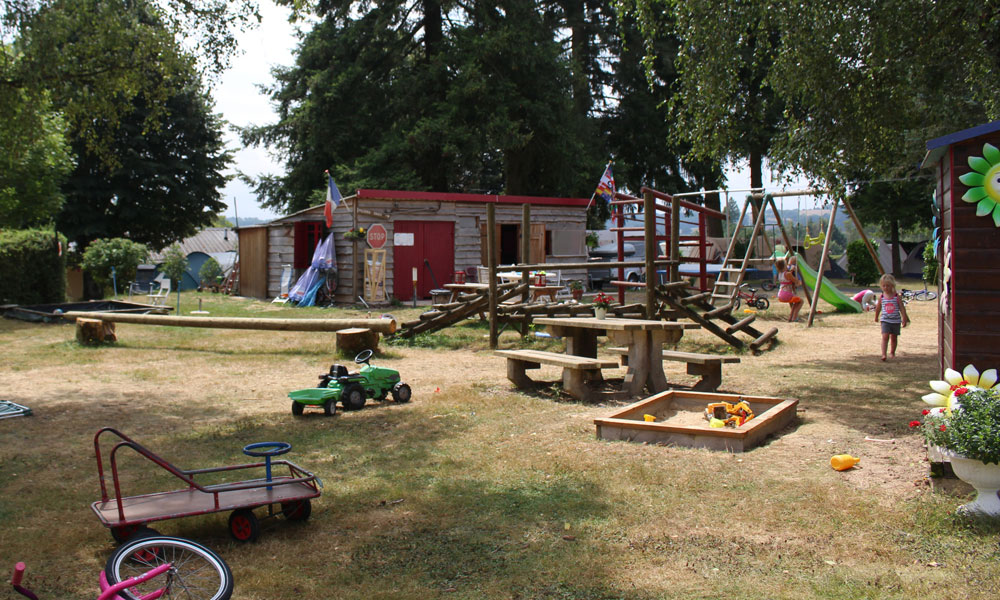 Safety
Children can play safely on the campsite. There is a lot of overview and social control. Access to the campsite is locked at night with a lock. This is because of the safety of our guests. The campsite is also supervised during the night.