- about us -
Camping La Bedure
Welcome to the website of Camping La Bedure. Our campsite is visited by a huge variety of people. From young to old, from singles to couples and from families to complete families. In short: everyone seems to feel at ease here. As host and hostess we do everything we can to make everyone feel at home.
Wim and Paula
- on the campsite -
Facilities
For rest and pleasure
Great for the family
Free heated swimmingpool
50 camping pitches
Free Wifi
English speaking
Clean sanitary facilities (2 x per day)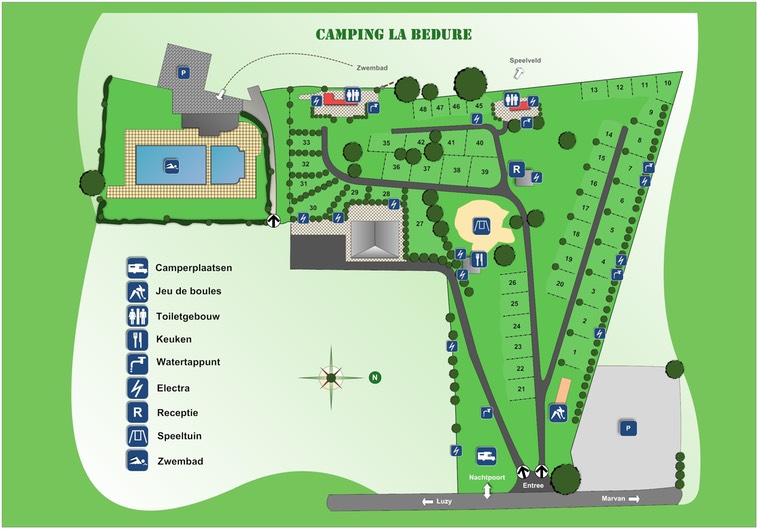 Camping map
Camping La Bedure is located in Burgundy, in the south of the Morvan Natural Park. At our campsite, people can relax or want to combine peace and quiet with activities. Next to the campsite you will find a large free heated swimming pool and playgrounds. On the campsite there is a playground for children, with climbing equipment, a table tennis table, bicycles and go-karts.
News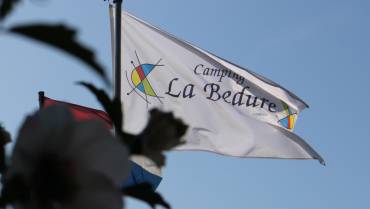 Wenn Sie wegen des Coronavirus nicht oder nur schwer zum Campingplatz La Bedure kommen können, teilen Sie uns dies bitte per E-Mail mit: info@campinglabedure.com. Wir erstatten Ihnen alle Anzahlungen zurück.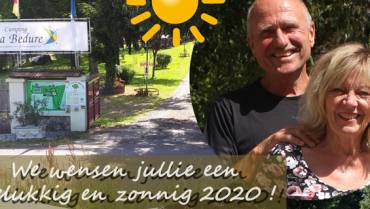 Best wishes all for 2020! There is another new year coming up. We are already looking forward to the new camping season. As of today you can book a camping spot with us for 2020. We would like to see your reservation appear by email. The campsite...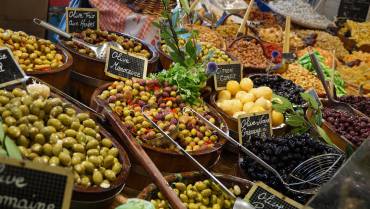 Below is an overview of markets in the area. The information may be somewhat dated, our advice is to check it out over the internet. Monday Toulon-sur-Arroux, Centre Ville 19 km from Luzy – from 8 a.m. to 1 p.m. Saint-Benin-d'Azy...
- contact information -
Address:
Route d'Autun
58170 Luzy