The campsite is open from 15 April – 15 September 2021
The rates per day
2 persons with tent + car or caravan + car or motorhome/camper
Low season: 15/4 – 2/7 and after 28/8
€ 15,00
High season: 3/7 – 28/8
€ 18,00
Electricity 6 amps
€ 3,00
Per extra person
€ 3,00
Child up to 7 years old
€ 1,50
Private sanitary facilities (toilet, washbasin and shower)
Booking not yet possible in 2021.
€ 12,00
Dog
€ 1,50
Tourist tax per person per night:
€ 0,30
Discount in early and late season
For a stay of 6 days or more in the early and late season we give 25% discount on the total amount of the entire stay.
→ The preseason runs until Saturday 3 July 2021
→ The off-season is from Saturday 28 August 2021
Choose a beautiful place!
If you want to be sure of a nice place on our campsite, we advise you to book it in time! In the reservation form below you can indicate your preferred pitch. We try to take this into account as much as possible. On the map is an overview of the places. For the guests who were with us before, it is useful to know that the pitches 7 to 11 are now flat as well.
Private sanitary facilities
From season 2021 we rent out four private sanitary facilities, to be reserved for a minimum of 3 days or more. This sanitary consists of a toilet, sink and shower cabin. To keep it private you will receive a key from us. The costs per day are: € 12,00. You have to keep the sanitary yourself clean during your stay and leave it clean when you leave. If you are interested, please let us know when booking. We will let you know if the private sanitary facilities are available during the period of your reservation.
Campers
We are a small-scale campsite. If you are considering visiting or booking your camper with us, please bear in mind that in the high season we can only offer small motorhomes a beautiful camping spot, for example between tents and caravans. A small motorhome is a maximum of 6 meters long and has a maximum weight of 2000 kilos. The campsite is therefore not suitable for large motorhomes in high season. In the early and late season we can see in consultation if there is a suitable place for a larger camper.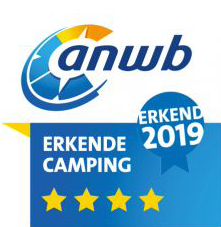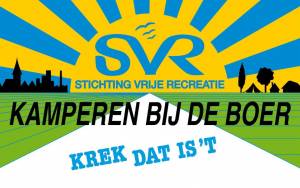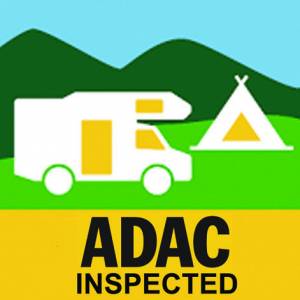 Booking & payment
Fill in the reservation form below. Once we have received the form, we will send you a confirmation. When making a reservation, we ask you to pay 20% of the total amount in advance on this account: NL90 RABO 0156 101408 attn. W. Vermeulen, Camping La Bedure. Please use the same name as for the reservation to avoid mistakes.
The entire booked period must always be paid. Even if you leave earlier (due to unforeseen circumstances). There will be no refund for days that have been booked. We therefore advise you to take out cancellation insurance.
Reservation form