Activities
On and around the campsite there are various activities, organized or to do yourself. If you like to be sporty, then Camping La Bedure is the place to be. At the reception you can borrow maps for walks, mountain biking and cycling. You can also make a running lap as long as you like, according to your own wishes. We are happy to give you tips and advice. Every now and then we organize a joint hike. Various routes can also be found on: GPSies.com (search term: Luzy).
For the camping guests who like to stay at the campsite, we also organize some fun activities every now and then. Look below to get an impression of the activities.
Walking & running
Cycling & mountain biking
Swimming
Playground for children
Taste local products
Campfire and fun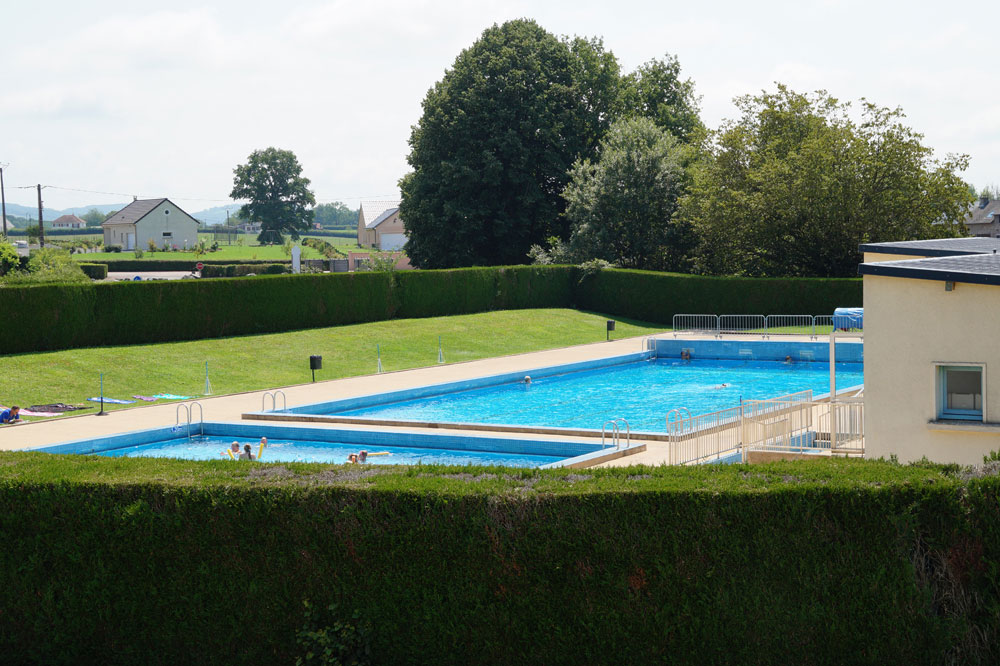 Swimming
Every day you can swim for free in the public heated swimming pool next to our campsite. The pool has a paddling pool, a paddling pool and a 25-metre pool (deep). Lifeguards are present in the pool for supervision. Men and boys are required to wear swimming briefs. Boxer shorts or other types are forbidden.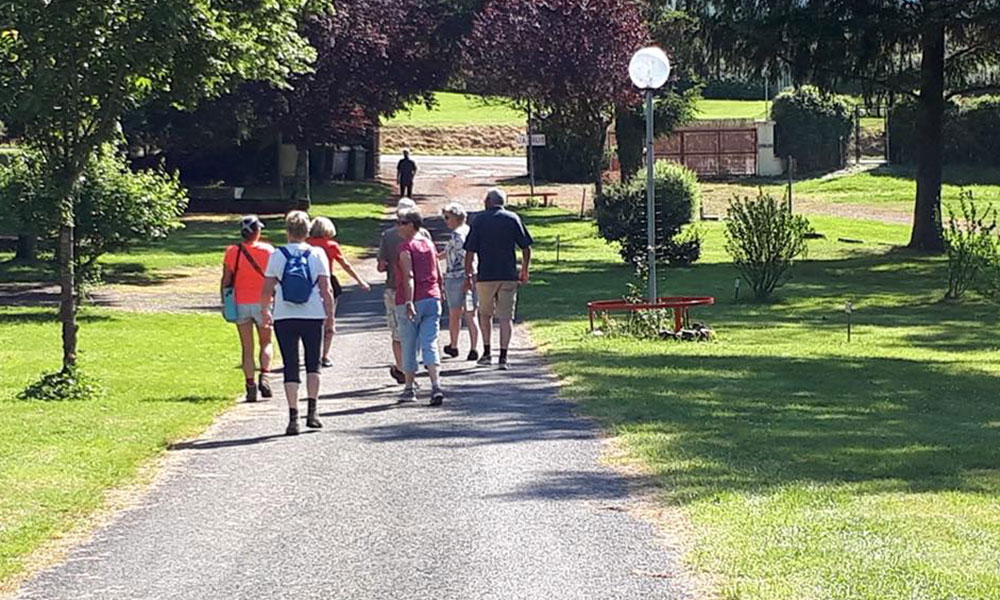 Walking
Especially in the early and late season we organize group walks for those interested. Participation is completely free of obligation of course. Do you want to go out alone? Of course that is also possible. Then take one of the beautiful walking routes with you, which you can borrow at the reception.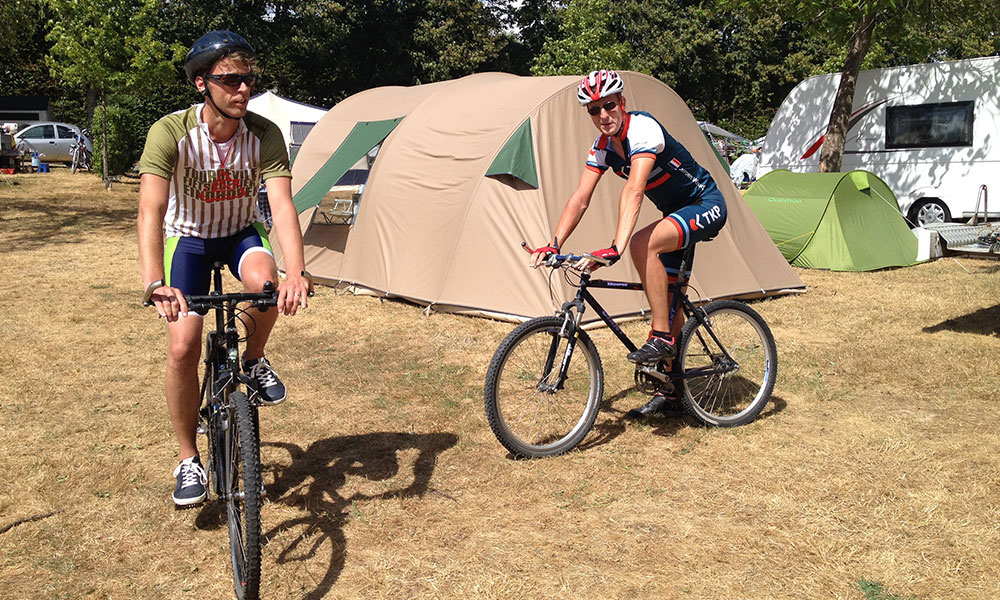 Cycling/mountain biking
If you are a real cycling-fan then you can indulge yourself in our neighborhood. From the campsite there are several routes, but also a little further away you can find beautiful routes in the mountains and through forests. Routes with different distances, for beginners and advanced.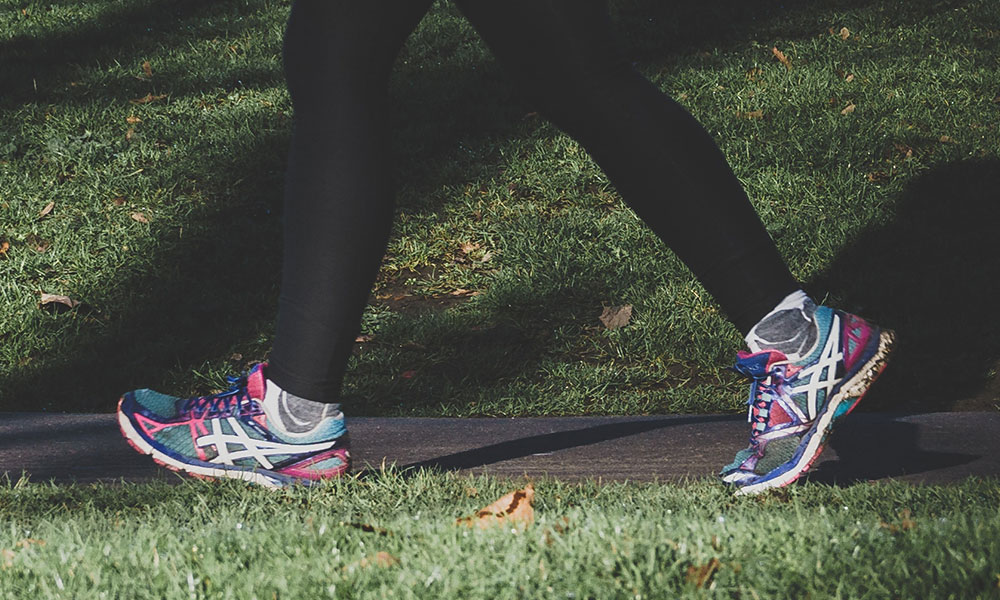 Running
Many of our guests enjoy a lovely run, especially in the morning or evening. You walk down to the campsite and you're right in the middle of the beautiful local landscape. There are several rounds to make. Ask for beautiful and suitable routes at the reception.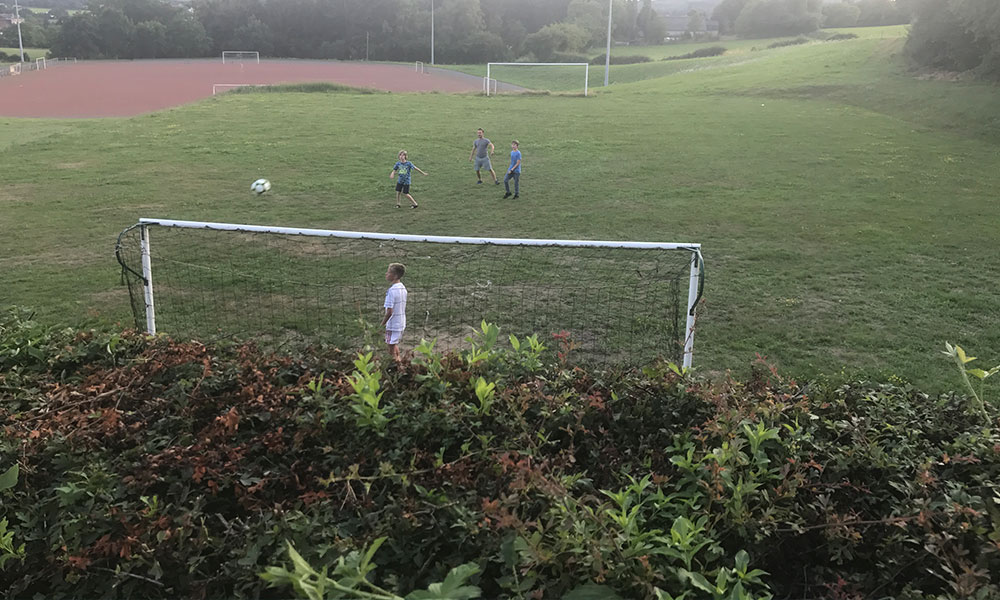 Football
Right next to the campsite there is a playground where children (and parents) can enjoy themselves. You can kick a ball, there are 2 goals. Every year the camping guests organise their own competitions. Parents and children can move around here!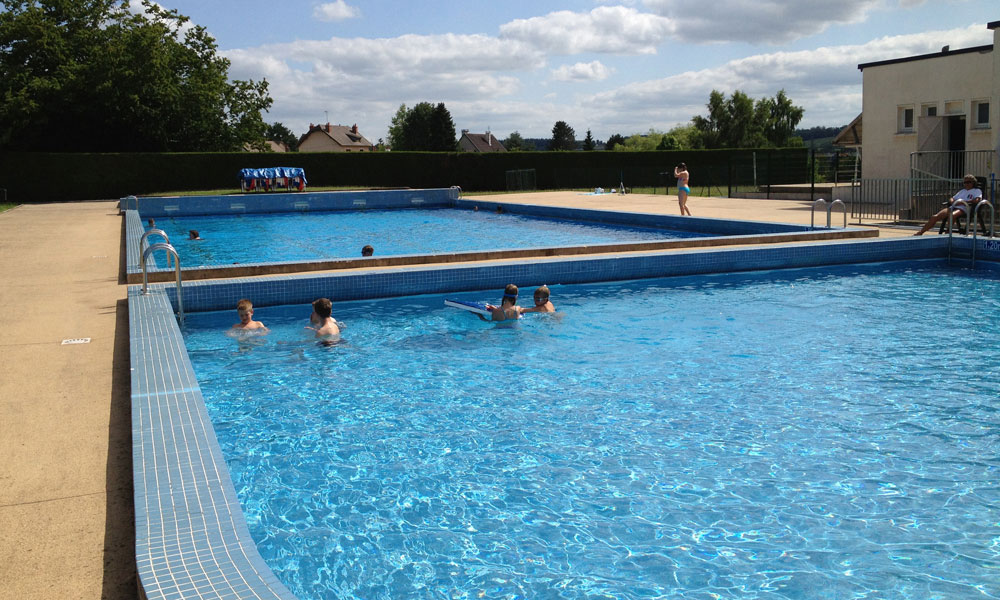 Swimming Lesson
In the early and late season swimming lessons are given by a French teacher. In 1 to 2 weeks adults and children learn to swim. The minimum age is 6 years. There are about 10 lessons given from Tuesday to Sunday. 1 to 2 times a day. More information can be found on our news page.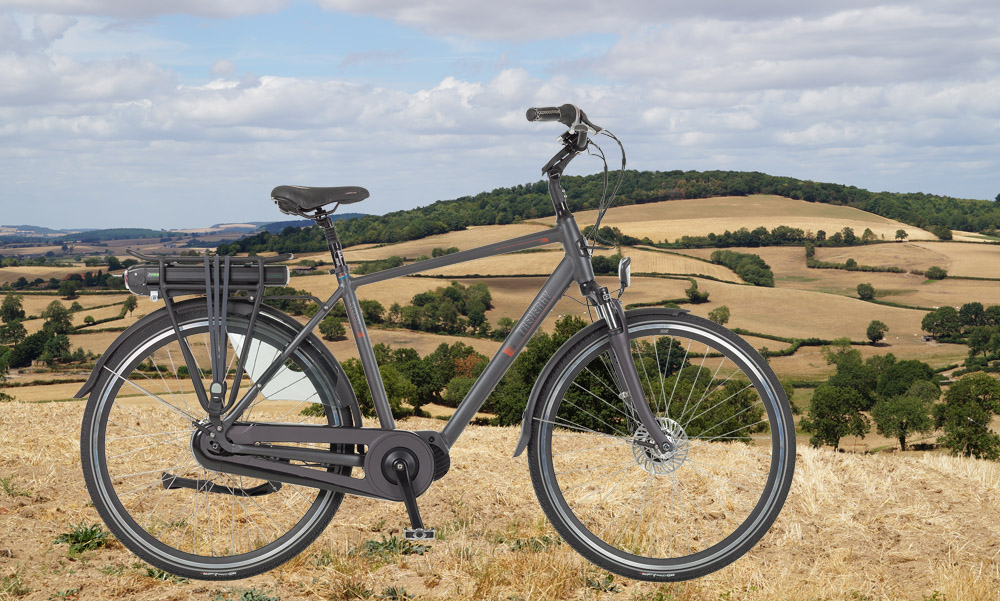 Rent an electric bicycle
Discover Luzy and its surroundings on an electric bike. For information, please contact the town hall of Luzy on 03 86 30 02 34.
Half day: € 15,00: from 9.00-12.00 or from 14.00-17.00. Full day: € 19.00: from 9.00-17.00 in the evening. Weekend: € 40.00: from Friday to Monday morning 9.00 am.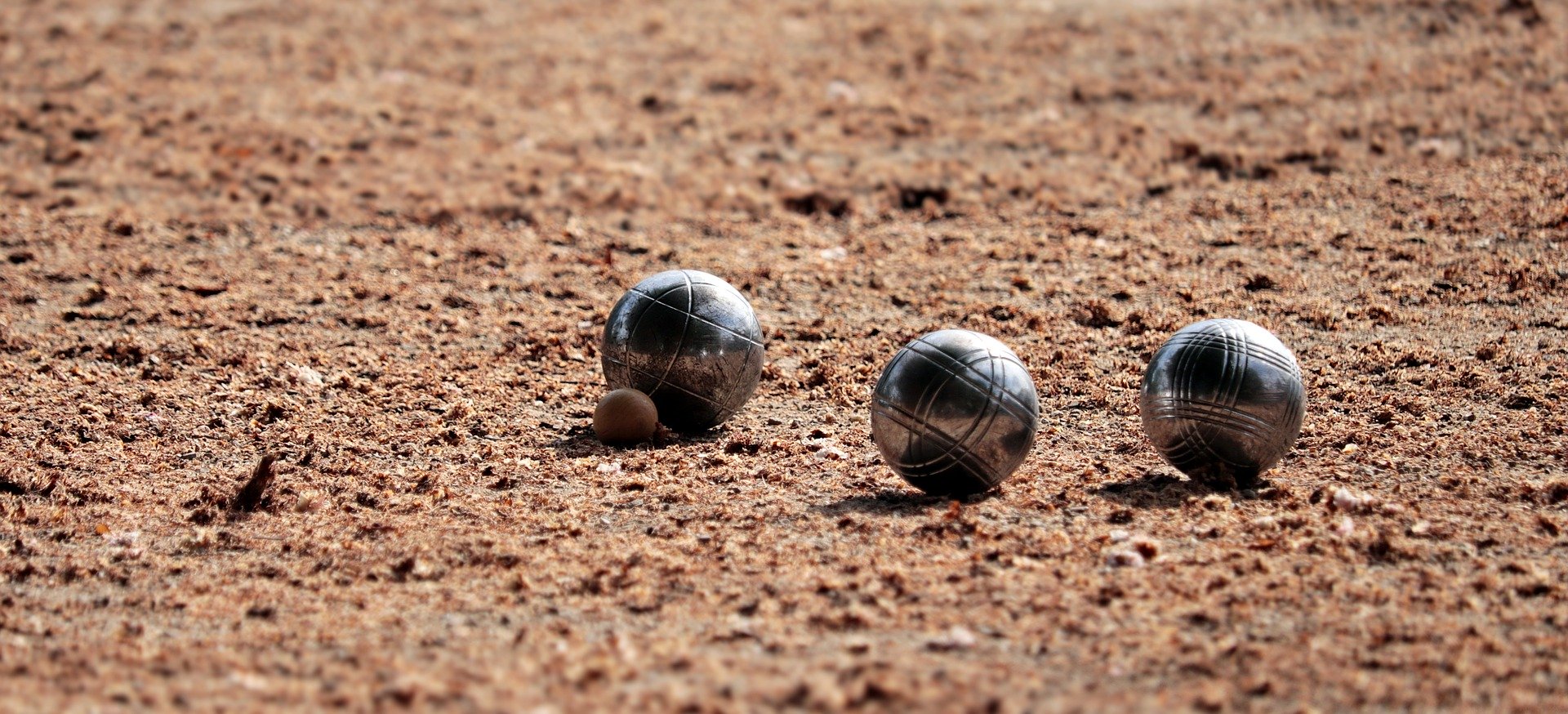 Jeu de boules
At the campsite, at the entrance, there is a (lighted) place for pleying jeu des boules. Fun for young and old.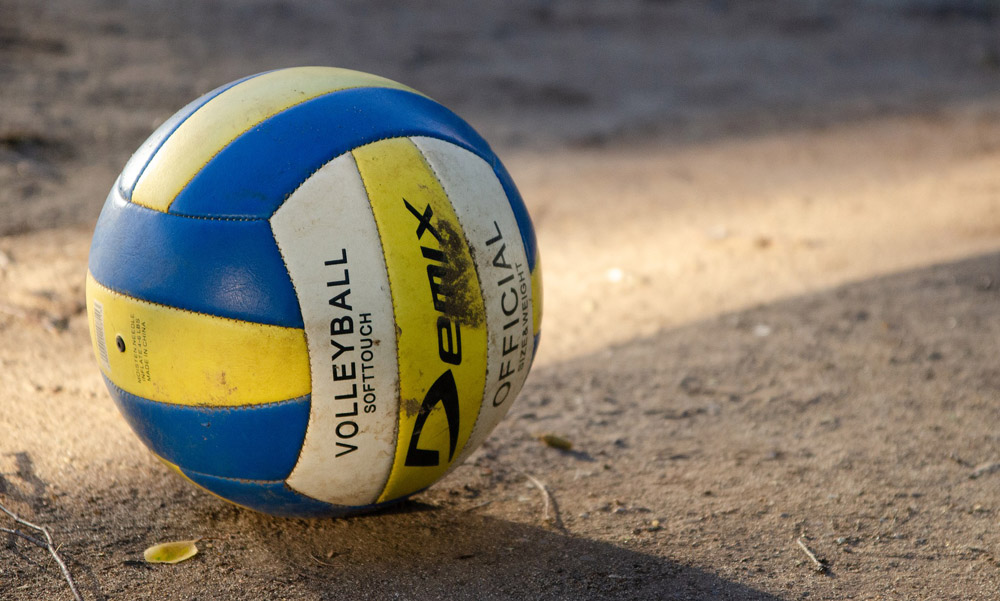 Volleyball
By the pool is a volleyball court, where you can play a game with small groups during the opening hours of the pool.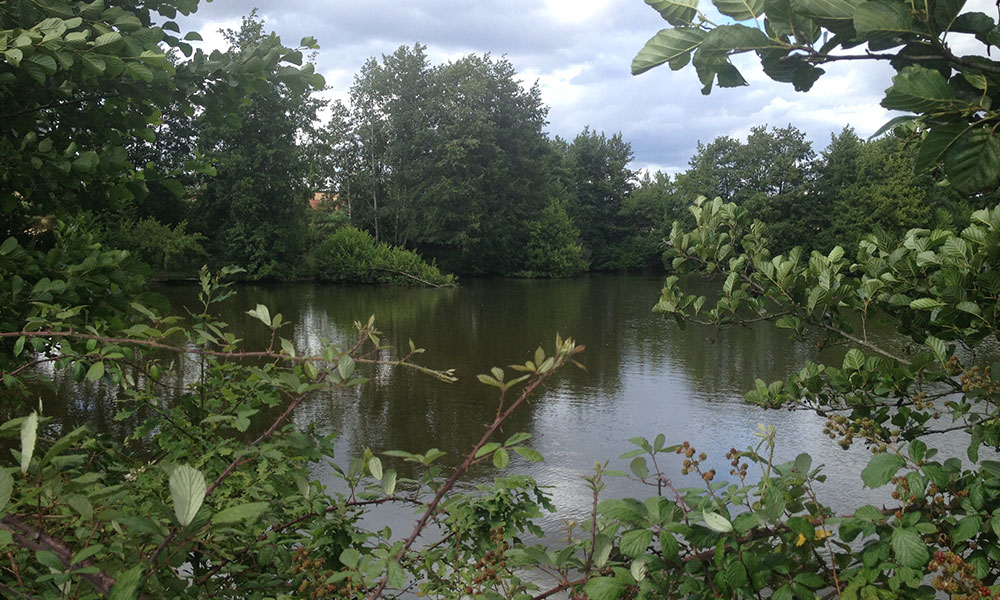 Fishing

Is fishing your hobby? In the vicinity of the campsite there are several lakes where you can fish (and swim). If you want to know more about the places and the possibilities, please ask at the reception.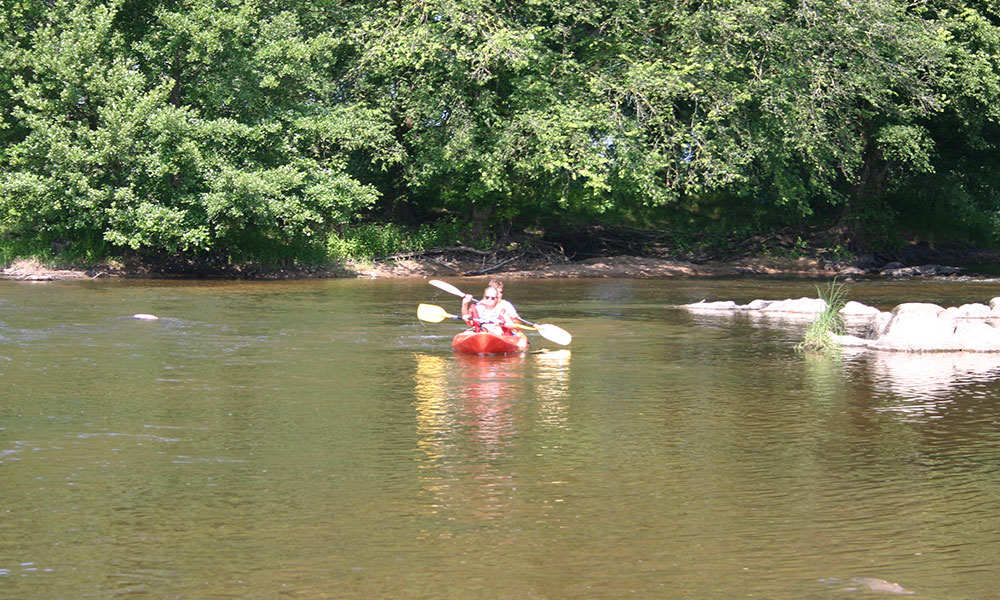 Canoeing
Three hours of canoeing on the Arroux River, 11 kilometres downstream through a breathtaking area of silence. From May the river is easy to navigate for young and old. At the end of the trip you will be picked up by the landlord of the canoes. Interested? Just walk into the reception for the possibilities.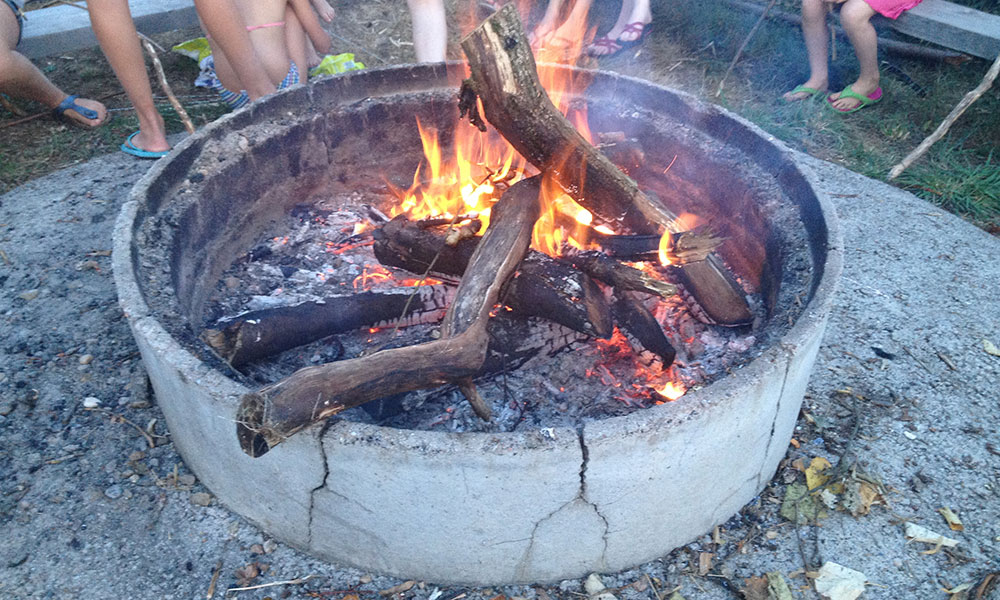 Campfire
If the weather is suitable and there is plenty of activity, then the campfire is lit in the corner of the campsite. Accompanied by adults, children can enjoy warm sandwiches and marshmallows. We do take into account the sleep of our guests, the fire goes out on time.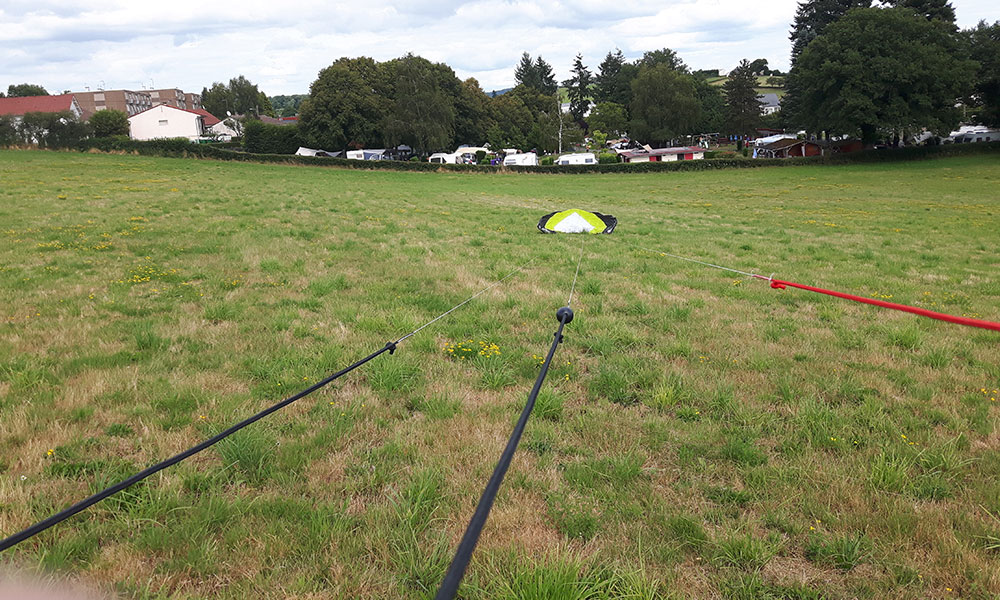 Kite flying
Next to the campsite is a very large field where you can perfectly leave your kite on. Every year the most beautiful kites take to the air here. In addition, from this field you have a beautiful view of the campsite.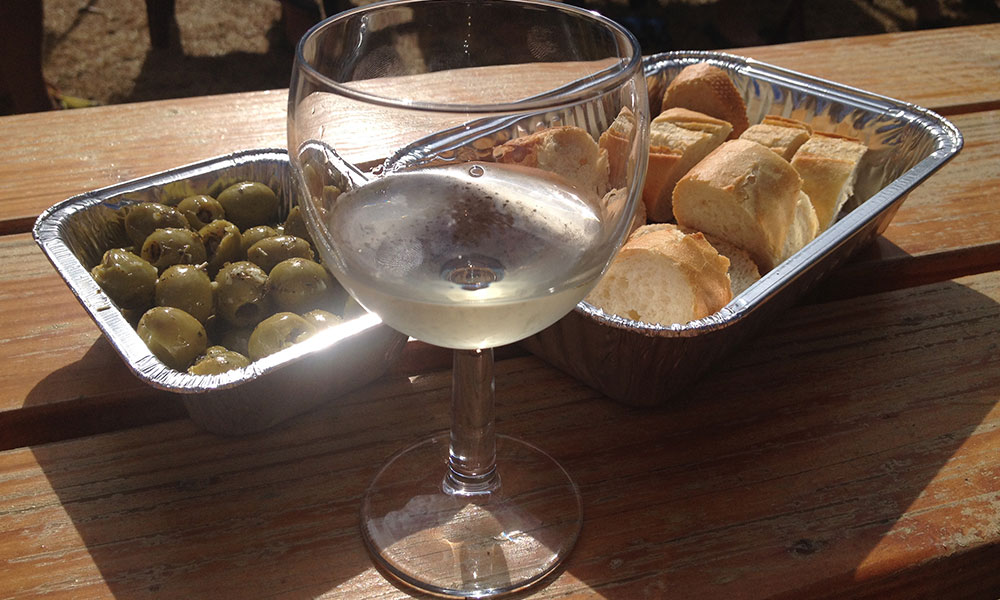 Wine tasting
If you are in Burgundy, it is of course nice to have tasted the local wines. That's why we organise a wine tasting evening every now and then at the campsite. We have a great time together and taste and judge the local wines.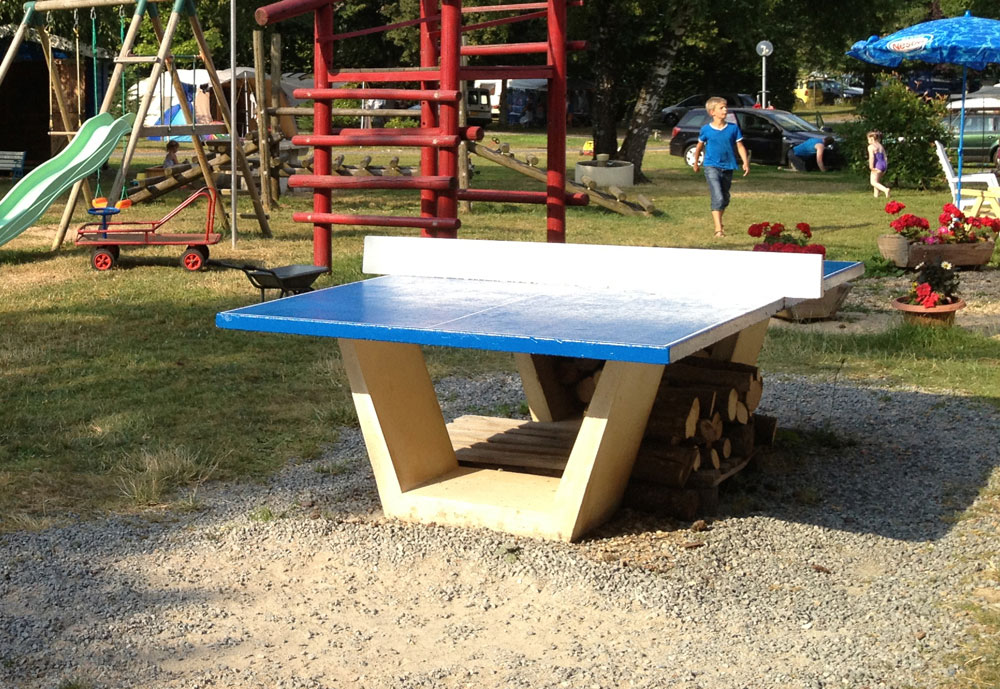 Table tennis
The campsite has a table tennis table for young and old. If you want to organise a competition, that's no problem.