Corona
We look forward to welcoming you to our campsite. We continue to follow the guidelines prescribed by the government.
If you want to stay with us, it is good to know below:
Advance registration at the campsite is recommended, but not compulsory.
This year the campsite will be occupied for approx. 50-80%. So there is more space and distance. Because of this it is also less crowded at the sanitary facilities.
We assume that people with complaints stay at home.
In case of complaints during the stay at the campsite there is a general practitioner who advises us how to deal with them.
In all of France the rule is: keep 1 meter distance. Also on the campsite.
Guests who have been fully vaccinated do not need to take a PCR test beforehand. Keep a close eye on all the news sites!
In Luzy and the surrounding area there are no more outbreaks – most inhabitants have been vaccinated.
Sanitary / Hygiene
Mouth guards are worn in the sanitary buildings.
We provide the necessary hygienic materials.
Children are not allowed to go to the sanitary facilities on their own. We ask parents to supervise this.
The sanitary facilities are closed several times a day for cleaning. We clearly indicate the times at the sanitary blocks.
Dishwashing areas are limited and/or shielded.
Registration
Everyone is registered. In case of a corona infection, we can quickly inform the guests who are no longer present on the campsite. They can then take measures.
Personal data is handled with care. They will be destroyed after 2 months.
Public events
All shops are normally open.
Most French people wear mouth caps in public places. We ask our guests to adapt and also to wear mouth caps in public places. This is not necessary at the campsite, as long as we keep our distance.
Swimming pool
Changing clothes and showering will take place at the campsite.
A maximum of 85 people are allowed inside.
Public facilities
All shops are normally open.
Throughout France the rule is: keep 1 metre distance.
Mouth guards must be worn in public facilities.
Despite all measures we hope that our guests will have a nice time on our campsite.
As you've come to expect from us, we'll be baking snacks and pizzas just like other years.
50-80% of the campsite is occupied
Sanitair wordt vaker schoongemaakt
Parents accompany children to sanitary facilities
Dishwashing areas limited/shielded
Campsite guests are registered
Adjusted swimming pool guidelines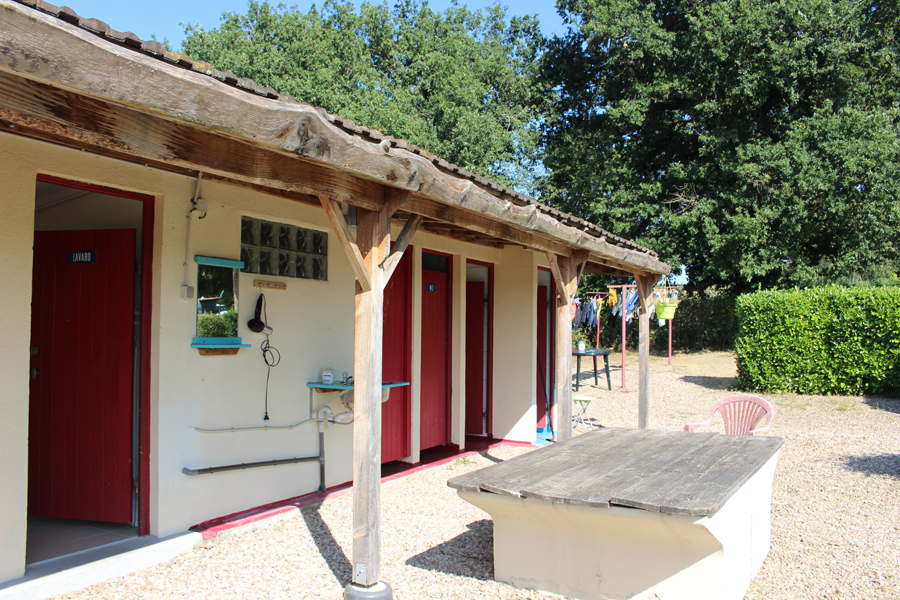 Sanitary blocks 
The sanitary blocks are cleaned several times a day. Parents are requested to accompany their children to the sanitary facilities.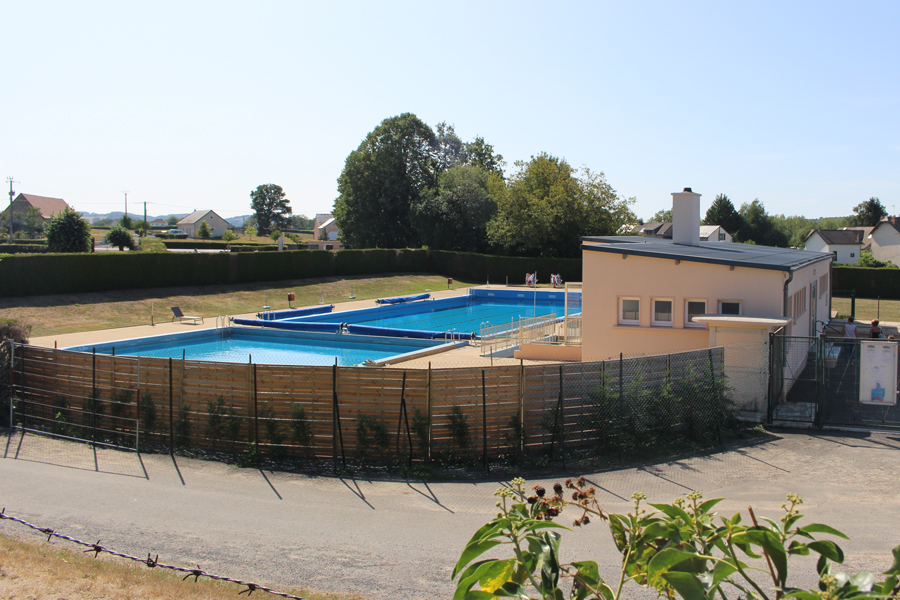 Swimming pool

When the pool opens, there will be guidelines that visitors must adhere to. Health and safety comes first. Soon we will know more about this.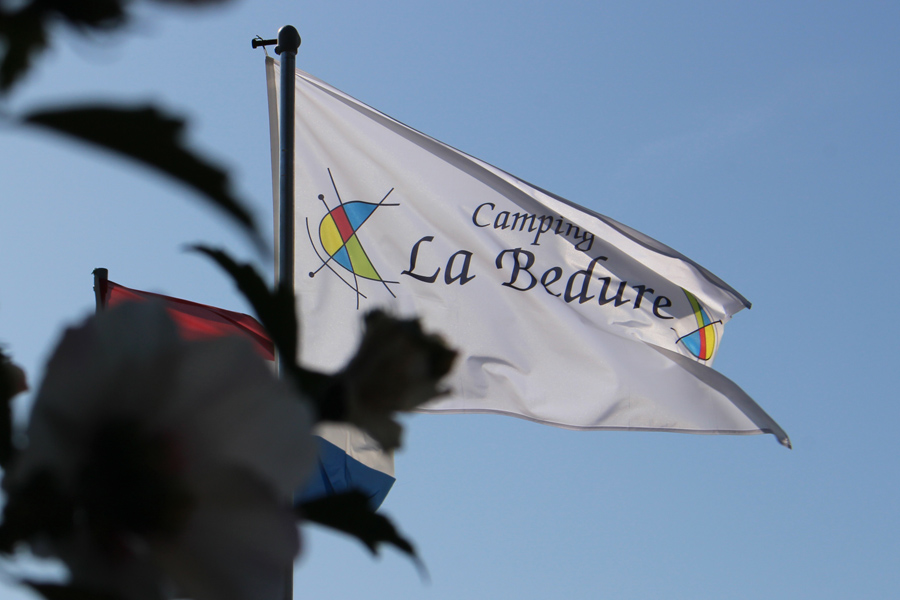 Cancel
If you are unable to come because of the coronavirus, please let us know. We will refund all the payments to you. Send us an e-mail.